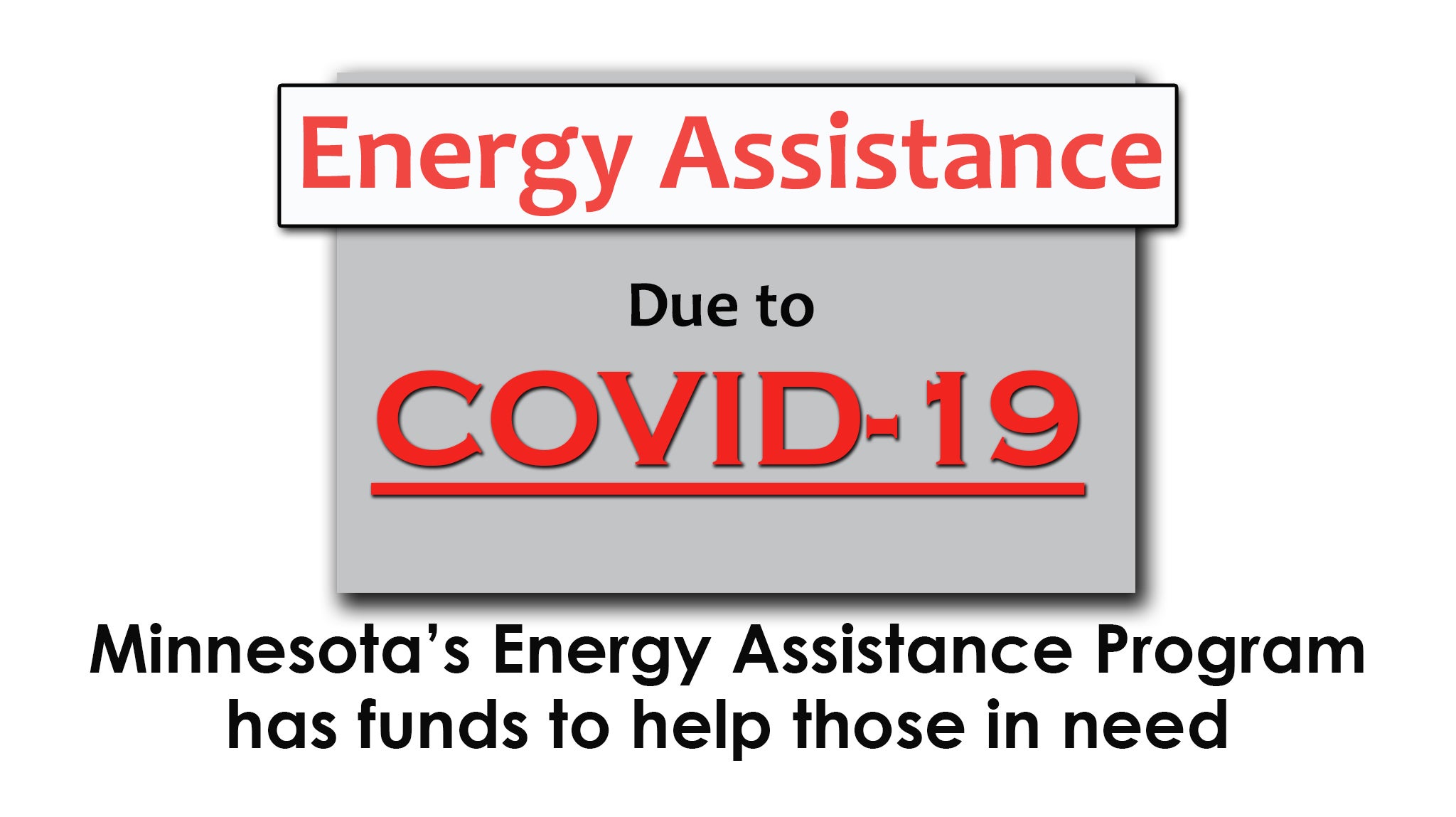 Energy Assistance Program
The Energy Assistance Program (EAP) is a federally funded program through the U.S. Department of Health and Human Services, which helps low-income renters and homeowners pay for home heating costs and furnace repairs. Household income must be at or below 50% of the state median income ($54,357 for a family of four) to qualify for benefits. Applications must be received or postmarked by May 31, 2021.
To learn more about the EAP program or to apply for assistance:
Cold Weather Rule
Minnesota's Cold Weather Rule also helps to protect and reconnect residential heat from Oct. 15 through April 15. Lake Country Power exists because of you, and we are dedicated to the people and communities we serve. If you are having difficulty paying your electric bill and do not qualify for either of these programs, please contact Lake Country Power to set up a Cold Weather Rule payment plan.