About Lake Country Power
Lake Country Power is a Touchstone Energy® Cooperative serving parts of eight counties in Aitkin, Carlton, Cass, Itasca, Koochiching, Lake, Pine and St. Louis. We provide electricity and other energy related services to nearly 43,000 members in the rural parts of northern Minnesota. 
Cooperative History
We maintain more than 8,200 miles of distribution lines within 10,872 square miles of service territory. Geographically, we are Minnesota's largest electric cooperative.
Our service centers are located in Cohasset, Kettle River and Mountain Iron. We also have five outpost facilities strategically located throughout our service area in Cook, Ely, McGregor, Remer and Saginaw.
 
Lake Country Power was formed on January 1, 1997 when the memberships of three electric cooperatives, Carlton County Cooperative Power Association in Kettle River (est. 1936), Dairyland Electric Cooperative in Grand Rapids (est. 1940) and Northern Electric Cooperative Association in Virginia (est. 1938), voted to consolidate.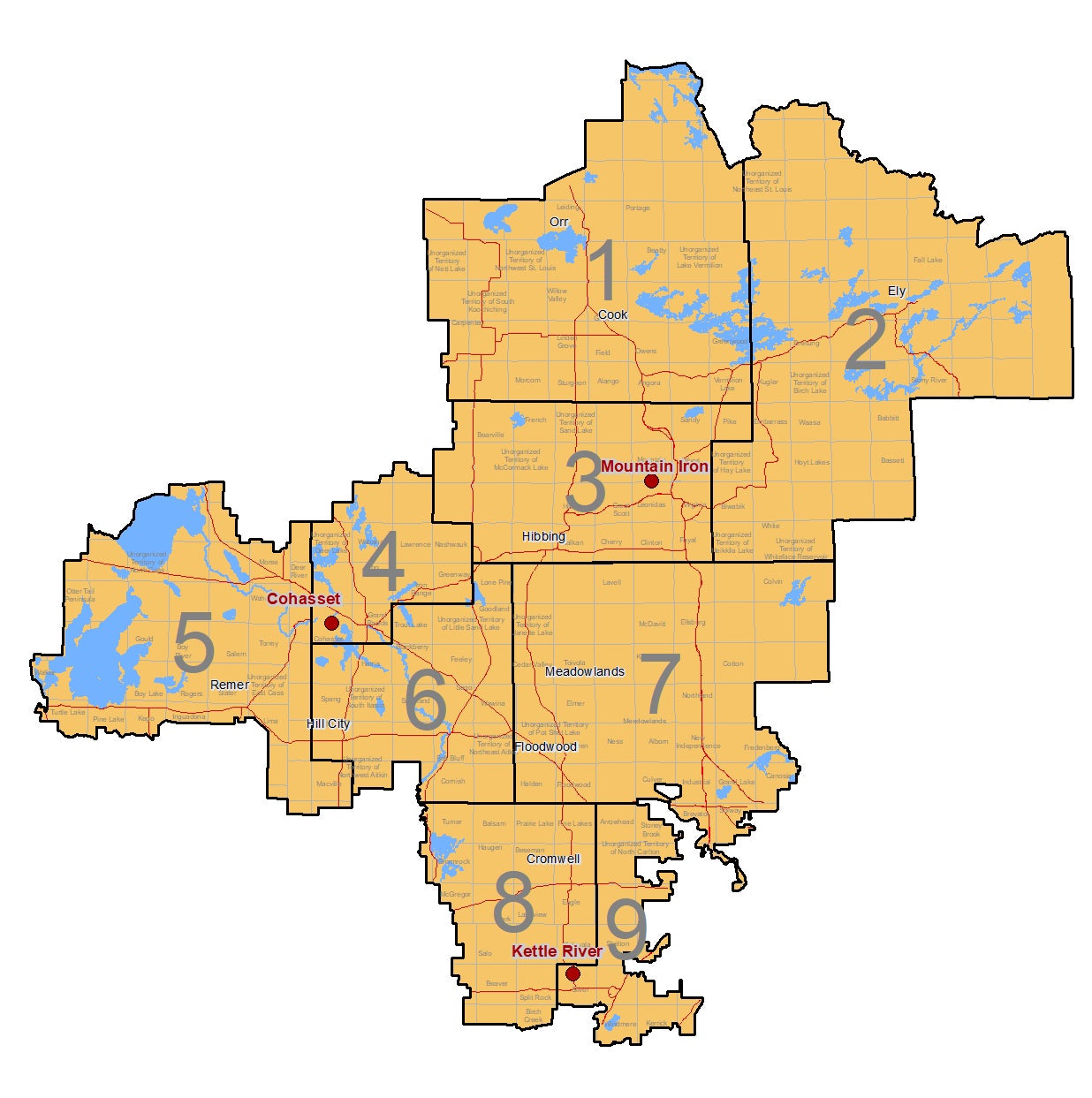 ---
2021 Member Satisfaction Survey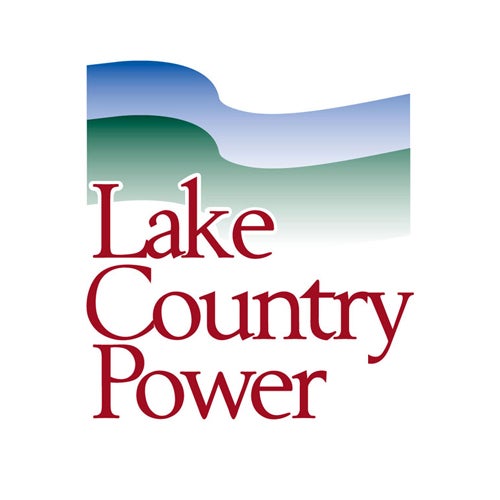 2021 retention percentage
Retention rate increase from 2019
Seven Cooperative Principles
Voluntary and Open Membership — Cooperatives are voluntary organizations, open to all persons able to use their services and willing to accept the responsibilities of membership.
Democratic Member Control — Cooperatives are democratic organizations controlled by their members, who actively participate in setting policies and making decisions.
Members' Economic Participation — Members contribute equitably to, and democratically control, the capital of their cooperative.
Autonomy and Independence — Cooperatives are autonomous, self-help organizations controlled by their members.
Education, Training, and Information — Cooperatives provide education and training for their members, elected representatives, managers, and employees so they can contribute effectively to the development of their cooperatives.
Cooperation among Cooperatives — Cooperatives serve their members most effectively and strengthen the cooperative movement by working together.
Concern for Community — While focusing on member needs, cooperatives work for the sustainable development of their communities.
Vision Mission Values
Vision:
LCP aspires to be a highly reliable, top tier performing system and the provider of choice for our members. We do this by having a financially strong, technology driven, resourceful and pro-active organization. We strive to be the employer of choice for our region.
Mission:
We deliver safe and reliable electric service, manage member resources wisely and serve to help our communities prosper.
Lake Country Power Values:
Respect – We treat members, co-workers, directors, vendors, contractors, etc., as we would like to be treated; with courtesy, dignity, and honor.
Team Work – We have a team environment in which all players are committed to contributing toward the safe achievement of a common goal.
Integrity – We deliver honest and trustworthy services, enabling others to rely on our word.
Communication – We maintain open and honest dialogue between departments and individuals by sharing knowledge and information with active participation from a messenger and a listener; the exchange of "what, when, who, where, how," and most importantly, "why."
Innovation – We empower employees to anticipate problems, offer creative solutions, and remain open to changes that result in gaining efficiencies and better methods to continuously improve our business.
Safety & Quality – We provide the tools and knowledge necessary for our employees to safely deliver a high standard of excellent, reliable and professional service; striving to do it right the first time, every time.