full width paragraph
Lake Country Power offers a variety of electric heating and cooling options to fit the needs of your home, cabin or business.
These Energy Wise® programs are offered at a reduced rate to help lower your energy bills. Each program varies in the way it heats and cools, so you can choose the method that best meets your needs.
---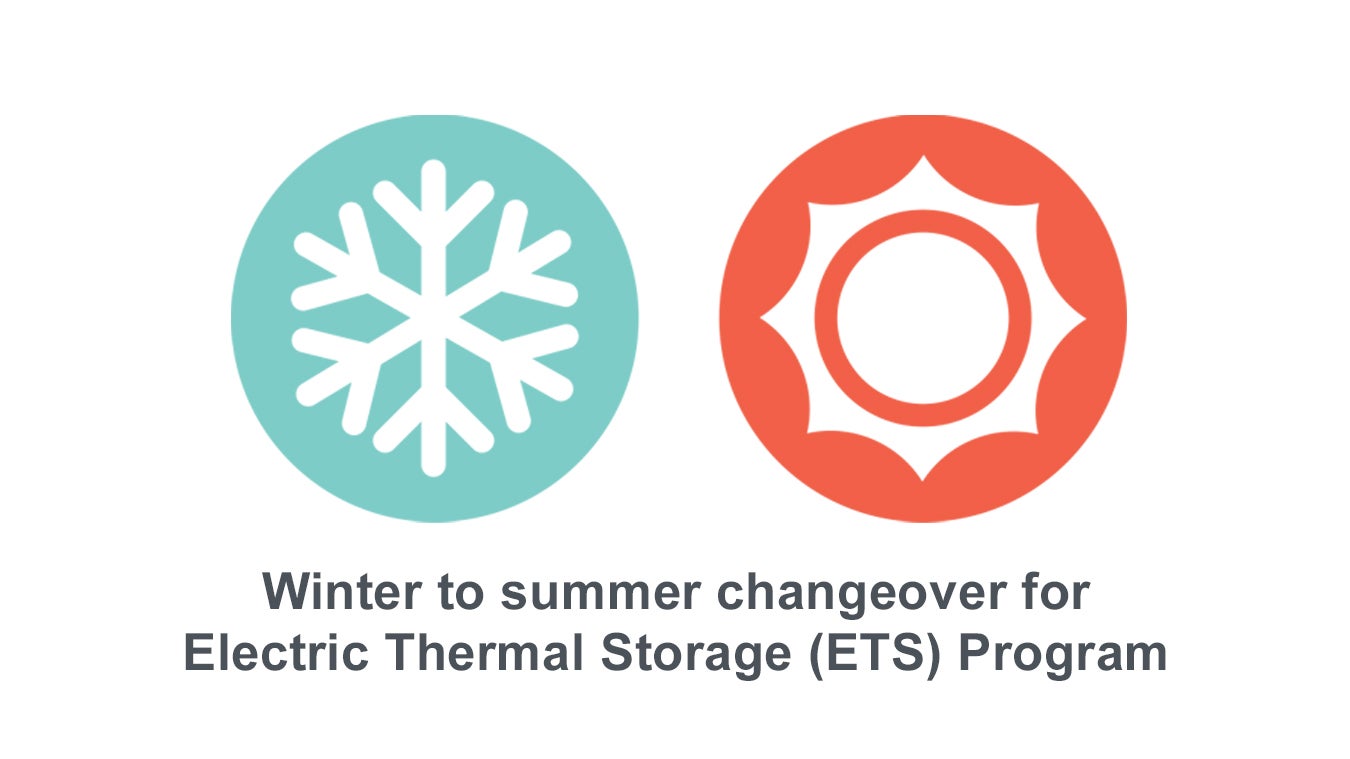 — Off-Peak members mark your calendars —
ETS Space Heating – Wednesday, April 28, 2021
ETS Water Heating – Monday, May 3, 2021
Each Spring the transition is made from LCP's Off-Peak winter strategy to its summer strategy. What does that mean to you? If you participate in the Off Peak ETS (Electric Thermal Storage) program through LCP, your heating system will no longer be curtailed (interrupted) each day during peak hours (typically 7 a.m. to 11 p.m. depending on your system). Note: this seasonal change does not affect Dual Fuel and Freedom Heat members, nor water heating program participants.
Thank you for your participation in these money-saving programs!
Your member services department