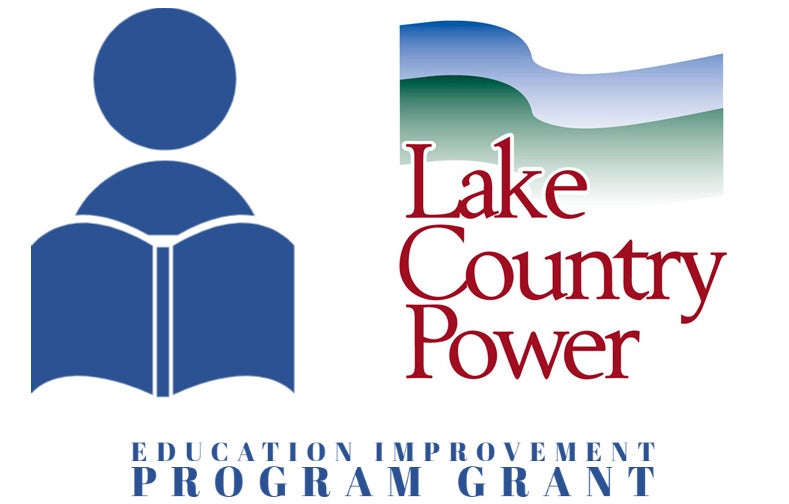 The Lake Country Power board of directors will choose recipients based on the following criteria:
Application process is open to all independent school districts in the cooperative's service territory.

Applications must come from the school district administration for projects at any facility in their respective district.

Repeat awards to any school will be at the discretion of the LCP board of directors.

Applications must be submitted on the official Education Improvement Program application form.
About
Lake Country Power is a member-owned Touchstone Energy® Cooperative serving parts of eight counties in northeastern Minnesota. The rural electric cooperative provides services to more than 43,000 members and has offices located in Cohasset, Kettle River and Mountain Iron.
On June 28, 2022, Lake Country Power's board of directors approved the Education Improvement Program. The program utilizes "unclaimed capital credit" funds. The State of Minnesota allows electric cooperatives, like Lake Country Power, to keep the monies local and use toward educational purposes after several years of trying to locate former co-op members with their capital credits that are due. Funds that remain unclaimed are allowed to be used at the cooperative's discretion if it meets State criteria.  
Lake Country Power is making every effort possible to keep the funds local while benefiting the communities and schools within the cooperative's service area.