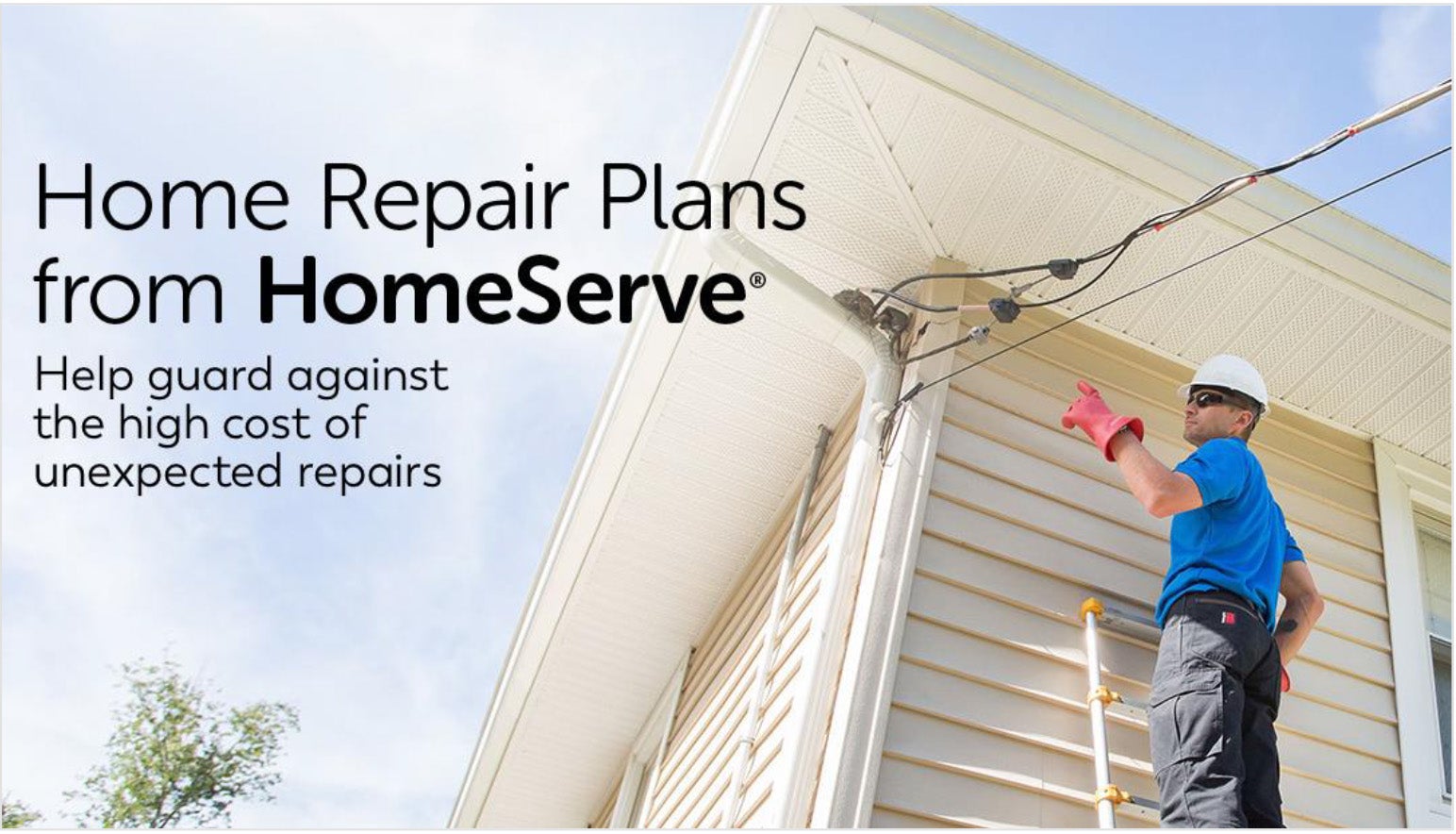 Exciting news for Lake Country Power members
Lake Country Power selects HomeServe to offer optional home repair coverage to members
Lake County Power is excited to announce a partnership with HomeServe to offer affordable, optional home-protection plans to members. We still provide the service we always have, but these emergency repair plans include exterior electrical, interior electrical, certain home appliances, and home cooling systems. You choose the coverages that fit your needs.
Many homeowners aren't aware that certain components on their property are their responsibility. If a breakdown occurs, it is up to you to find a contractor and pay the repair costs.
HomeServe provides financial relief from the cost of covered repairs due to breakdowns caused by normal wear and tear.
Lake Country Power is committed to delivering reliable energy services at competitive prices and improving the quality of life of its members. As part of that commitment, we look for new, affordable ways members can help protect their homes and budgets from the high cost and hassle of unexpected repairs.
HomeServe serves more than 4.7 million customers in North America through 650+ leading municipal and utility partners. HomeServe has completed 4.3 million jobs — 1.7 million jobs over the last 3 years and over 640,000 jobs in the last 12 months alone. HomeServe has been serving customers since 2003 and has an A-level rating from the Better Business Bureau.
Eligible Lake Country Power members will be able to sign up for optional service plans to cover their internal and exterior electrical lines, certain home appliances, and cooling systems including heat pumps.
Coverage plans provide members with access to a HomeServe 24/7, 365 repair hotline, as well as local licensed and insured technicians that will come to members' homes to fix covered repairs.
Plans subject to eligibility requirements, exclusions and other limitations.
See coverage information at the links below, visit homeserve.com or call 833-334-1874.