Community events and programs for Lake Country Power members to participate
As a member-owned cooperative, we encourage members to participate in the variety of activities and events offered by Lake Country Power.
---
The co-op message is about community!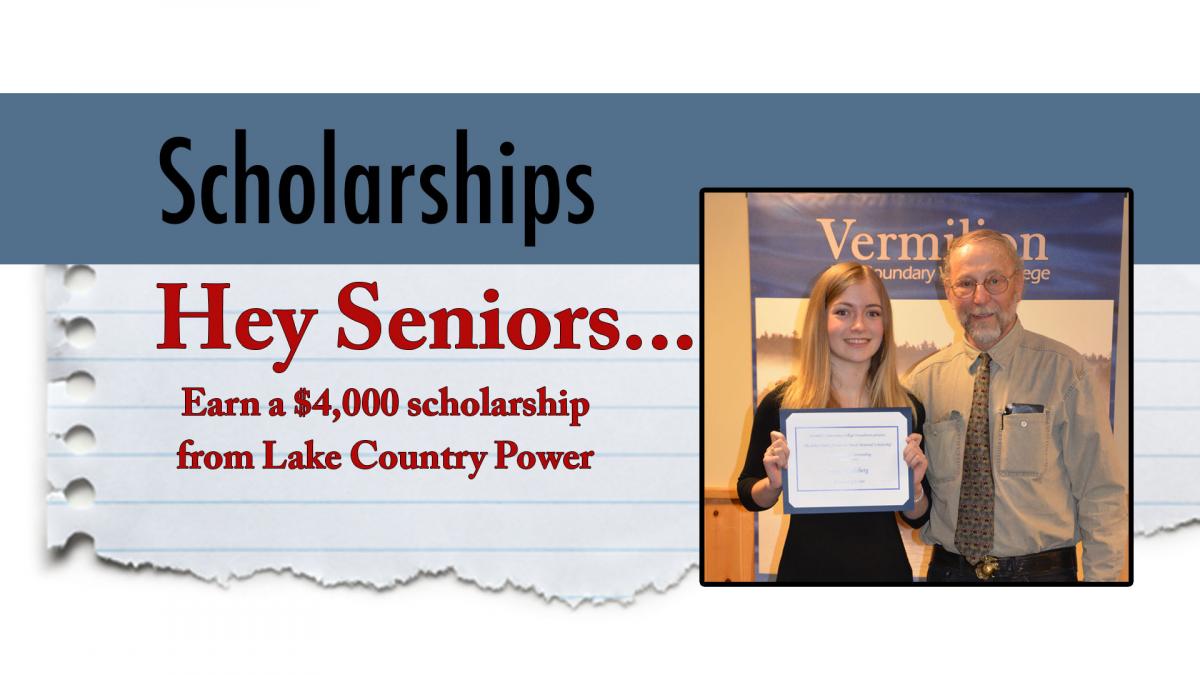 Applications are now open for the Lake Country Power Les Beach Memorial Scholarship to graduating high school seniors. The scholarship is renewable up to a total of $4,000 ($1,000 per year for eight semesters) for qualifying students.