Before You Begin 
If you're a member interested in interconnected solar or wind generation, please call Lake Country Power at 800-421-9959 or email us prior to beginning. An application and fee are necessary, and the co-op must verify that your residence has the proper metering configuration. Understand that there are rules concerning proper equipment, safety, liability and energy reimbursement. Please contact us before you start your project.
---
To be compliant, you must complete all the necessary documentation which is available only on the NOVA Power Portal. This new portal offers details, background, regulations and an application to get your project going.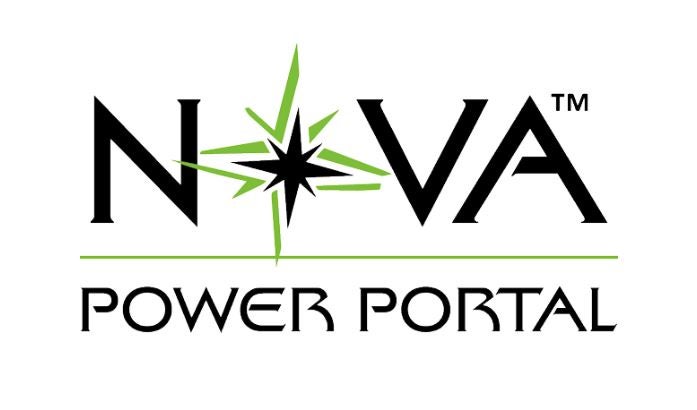 You'll also want to become familiar with Lake Country Power's policy for renewable interconnection projects: Operations & Engineering Policy 613.
---
Want to get moving on a solar/wind installation?
First call or email us to ensure you have the correct meter configuration as sub-meters are not allowed in conjunction with interconnected renewable systems.

Visit the NOVA Power Portal for procedures, information, documentation and application. Here members will be guided through the installation process including the Cooperative Agreement for Cogeneration and Small Power Production Facilities.
SOLARWISE - Renewable Solar Energy
WELLSPRING - Renewable Wind Energy