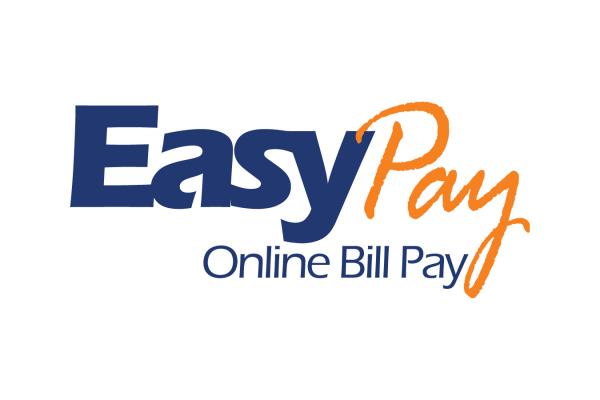 How LCP Easy Pay (auto pay) works:
We will inform your financial institution to automatically deduct the amount due from your checking or savings account on the bill due date.

You'll be billed monthly and your account will be automatically deducted for the amount you owe each month. You will receive a bill by mail so you know the dollar amount and date it will be withdrawn from your account. 
* Enrollment for automatic payment with a credit card (Visa, MasterCard or Discover) is managed by you, the cooperative member, through SmartHub.
Use Easy Pay Now
To get started, simply download an application here, fill it out and mail it to us along with a voided check or request a form by calling 800-421-9959.
For members enrolled in SmartHub, the auto pay program can be managed under "Billing and Payments," then choose "Auto Pay Program."